This brush is a kind of Senbyo-Fude(line drawing brush). This brush is used for drawing outlines in Japanese painting and ink painting. It is made of itachi (weasel) hair or other bristles with good bristle tips, and is suitable for drawing various contour lines.
weasel hair, raccoon-dog hair, goat hair, goat tail hair, deer hair
size
head diameter
(mm)
head length
(mm)
S(小)
6.2
30
M(中)
7.0
36
L(大)
7.9
42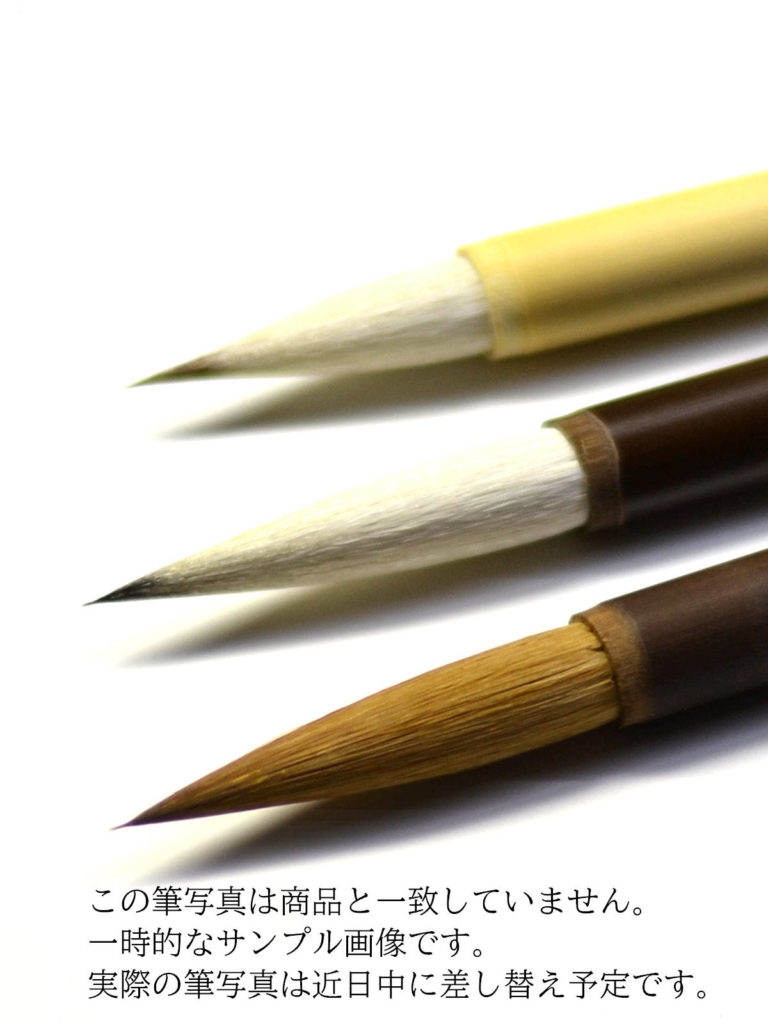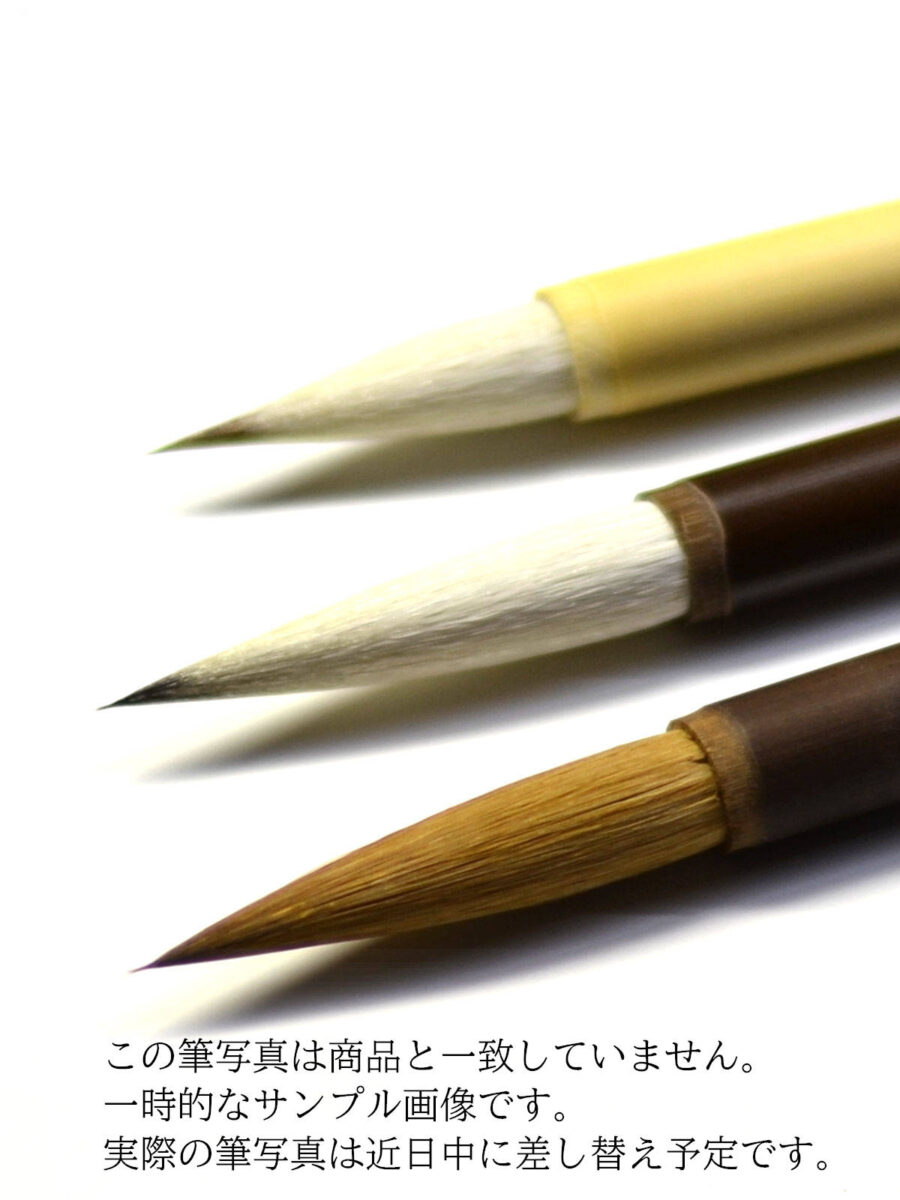 size
head diameter
(mm)
head length
(mm)
–
5.8
32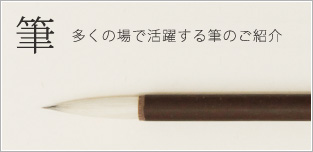 We make brushes for Japanese-style painting, ink painting, and animation background art, as well as brushes for wax resist dyeing and traditional crafts, and brushes for letterpress painting.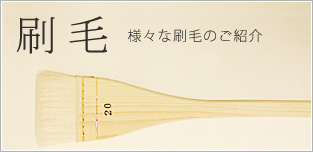 We make a variety of brushes such as picture brushes, water brushes, and blotting brushes used for Japanese paintings, etc., coloring brushes for dyeing, stencil brushes, woodblock print brushes used for prints, and Sanskrit brushes.