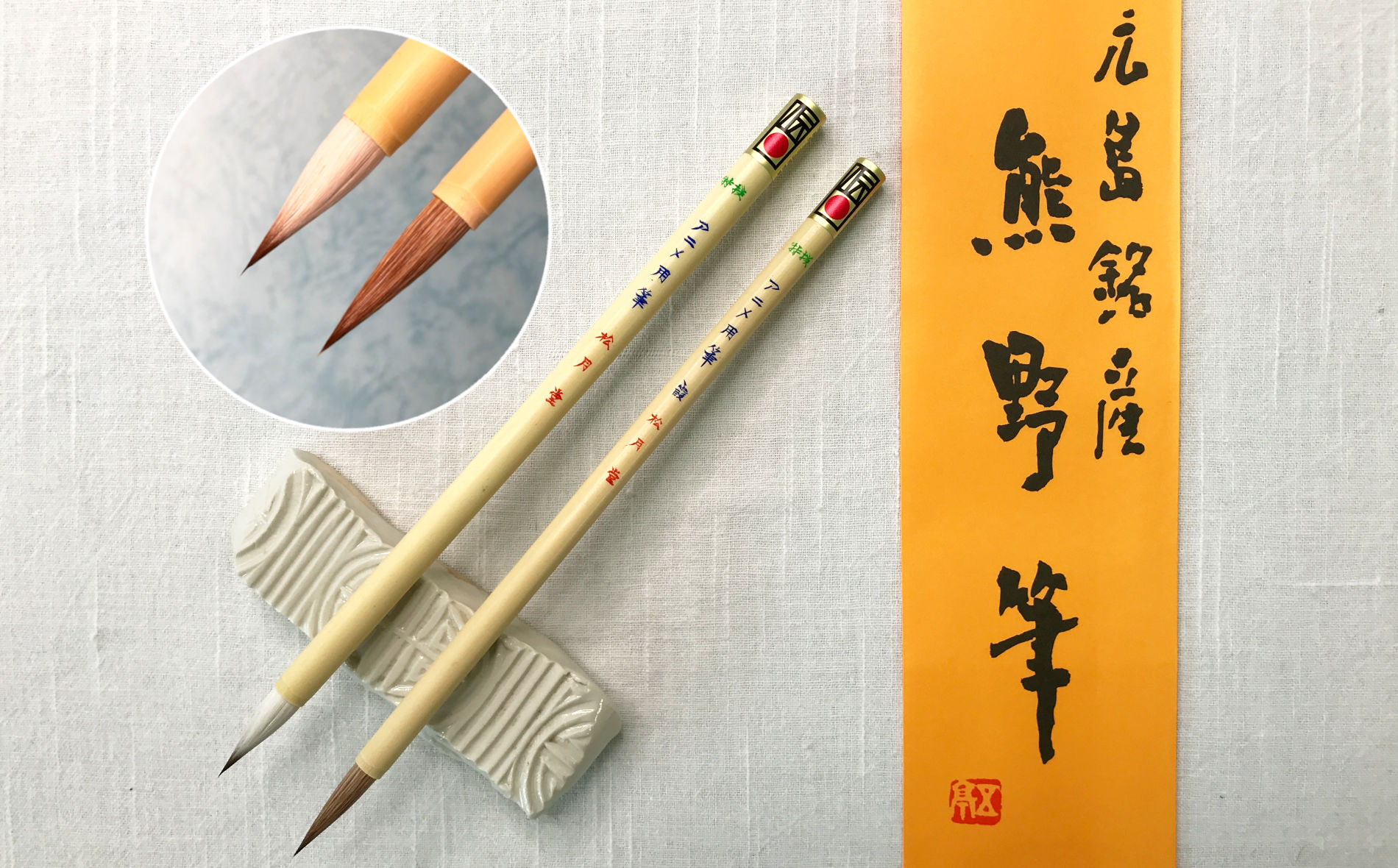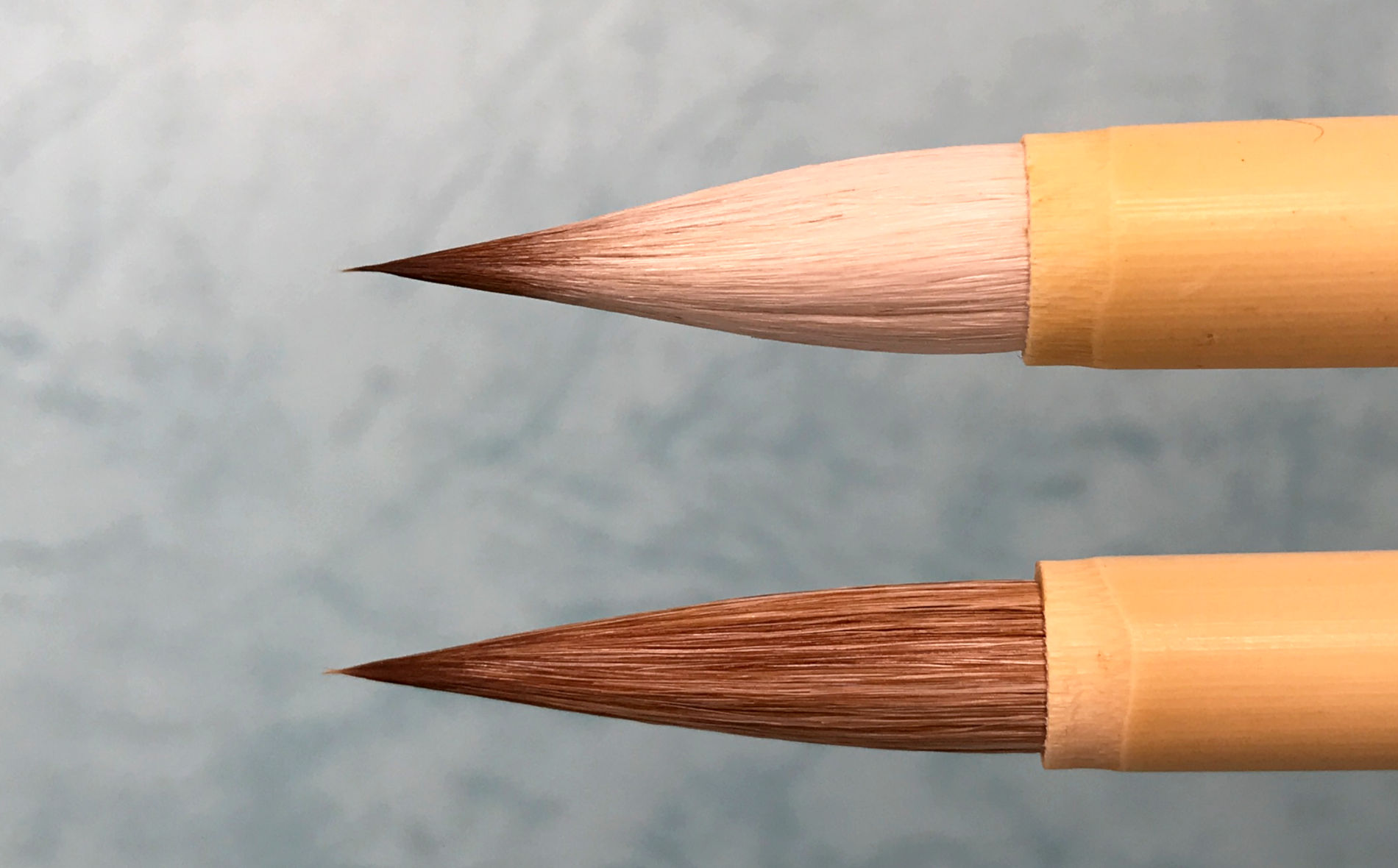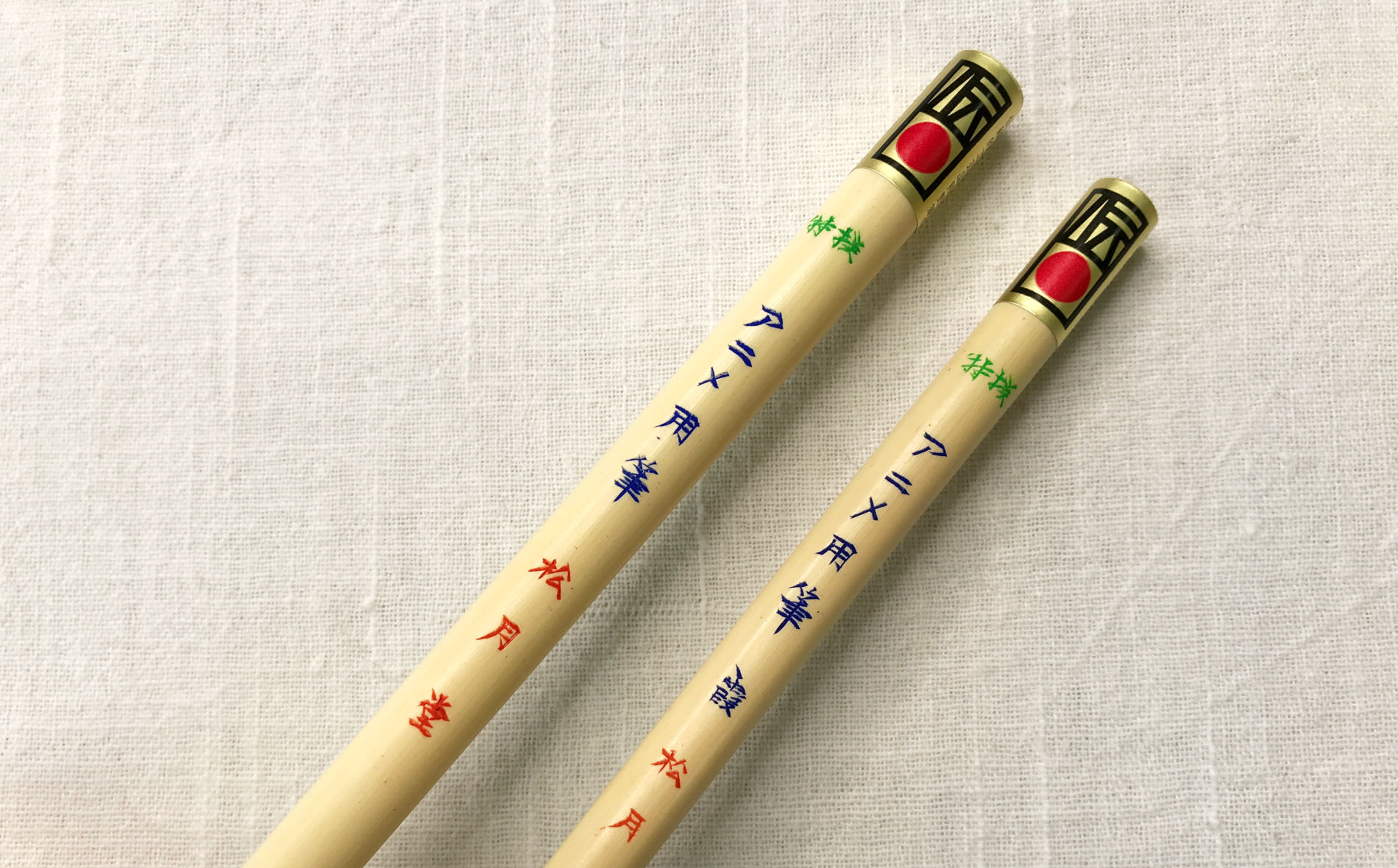 This animation brush was developed in collaboration with the art directors who support Japan's top animation production companies that are concerned with handwritten expression. This is a brush of the highest quality, produced by combining the skills of our brush craftsmen to meet the demands of drawing of a different dimension. It is used for painting animation backgrounds using opaque watercolors such as Poster Color, and is also recommended for painting Japanese-style paintings and watercolors.
This brush was developed in collaboration with Mr. Kazuo Oga, the art director of Studio Ghibli at the time, and was created through many prototypes in order to satisfy Ghibli's quality requirements.
The brush was designed to be able to paint lines, surfaces, and fine patterns with a single brush. In addition, the brush must have excellent durability. A brush with good durability can be used for 30 to 40 brushes per month, while a brush with poor durability can increase the number of brushes used by nearly three times.
The "Special Brush for Animation Brush for Sharpening" is a brush that meets these requirements.
The brush for animation is a Kumano brush, a traditional craft designated by the Japanese Minister of Economy, Trade and Industry.
This brush is a Kumano Fude(brush, a traditional craft) designated by Japan's Minister of Economy, Trade and Industry.
High-grade weasel hair, high-grade goat hair, deer hair
 
head diameter
(mm)
head length
(mm)
Sakuyo
7.5
24
サイズ
head diameter
(mm)
head length
(mm)
Kasumi
6
27
Our animation brushes can be purchased at Shougetsudo's online shop.
Each animation production company purchases 50 or more "Anime Fude Sakuyo" in bulk for the creation of backgrounds for a one-cour animation.
If you are considering purchasing more than 50 pieces at once, please contact us using the Inquiry Form. (It will take some time for delivery.)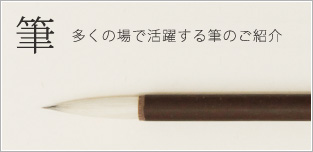 We make brushes for Japanese-style painting, ink painting, and animation background art, as well as brushes for wax resist dyeing and traditional crafts, and brushes for letterpress painting.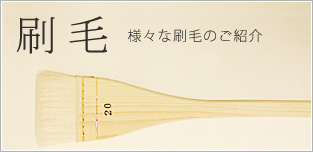 We make a variety of brushes such as picture brushes, water brushes, and blotting brushes used for Japanese paintings, etc., coloring brushes for dyeing, stencil brushes, woodblock print brushes used for prints, and Sanskrit brushes.